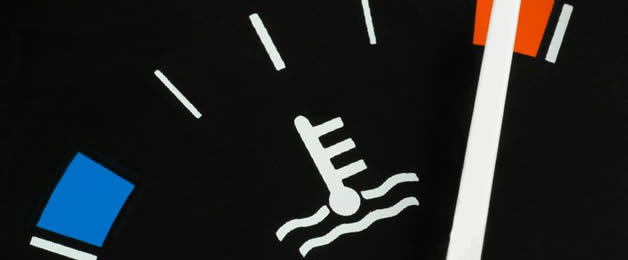 Summers in Maryland can be brutal without a functioning air conditioner, but many car owners still choose to put off air conditioning repair because of the potential expense. What these car owners may not know is that putting off radiator/cooling and AC service can actually cause damage to other parts of your vehicle, which can result in an even more costly repair down the road. Our experienced mechanics at Family Service Center in Snow Hill, MD understand that, while many people consider radiator/cooling and AC service an unnecessary expense, air conditioning units lose about 5% of their efficiency each year that car owners forgo regular maintenance.
Cooling and Air Conditioning Problems & Service
Common problems car owners experience regarding their radiator/cooling and AC system include the following: the air conditioning unit makes a lot of noise when it runs or has to work extra hard to produce cool air; the cooling system produces a foul odor through the vents or blows air that is neither cool nor warm. There is nothing worse than turning to your cooling system during the hot summer months only to discover that it isn't functioning properly. If you are experiencing problems with your radiator/cooling and AC system, our Snow Hill auto mechanics can perform the following services:
Complete diagnostic check
Repair of malfunctioning air conditioner
Removal and replacement of AC parts
Annual AC service to prevent costly repairs
Air conditioning flush service and retrofit
Cool Down with the Help of Our Snow Hill Mechanics
Don't suffer through this summer without a functioning air conditioning unit in your vehicle. Contact our experienced mechanics at Family Service Center of Snow Hill, Maryland today and schedule a radiator/cooling and AC service. You can even request a free quote by giving us a call or filling out the form to the right. We look forward to hearing from you!